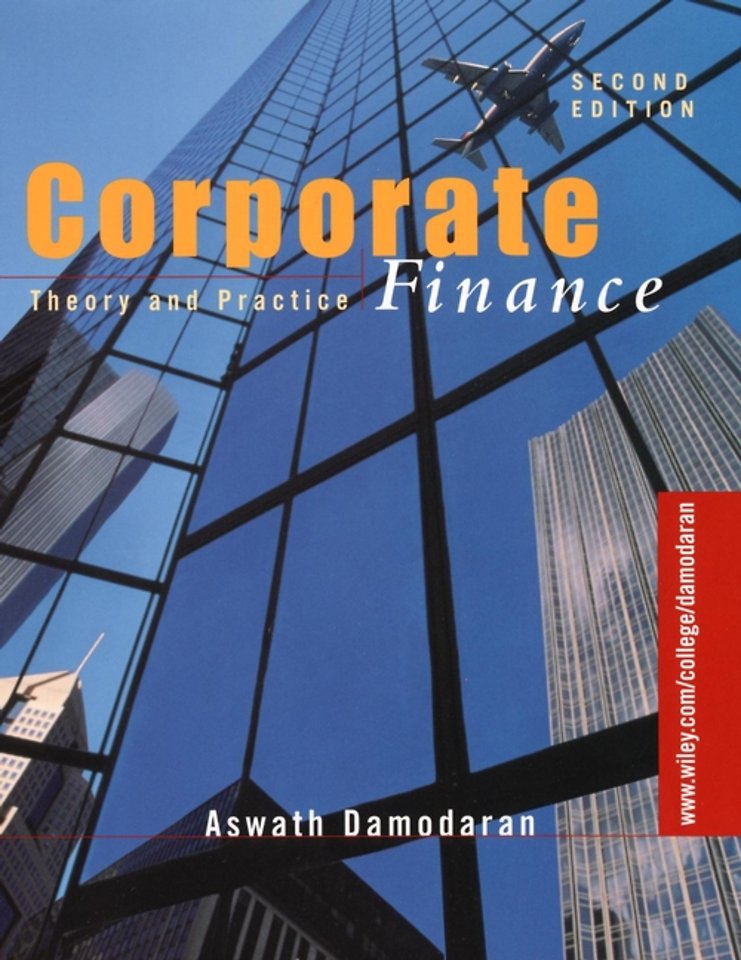 Aswath Damodaran
Corporate Finance
Theory and Practice
Gebonden
Engels
2003
9780471283324
Verwachte levertijd ongeveer 8 werkdagen
Samenvatting
Aswath Damodaran is nationally recognized for his teaching approach, using theory and the models that flow from it to understand, analyze and solve problems. He treats corporate finance as a living discipline by making it much more applied than other textbooks. Throughout the text, real companies and real data are used in examples and exercises.
Specificaties
Uitgever:
John Wiley & Sons
Lezersrecensies
Wees de eerste die een lezersrecensie schrijft!
Inhoudsopgave
Introduction to Corporate Finance
The Objective in Corporate Finance
The Time Value of Money
Understanding Financial Statements
Value and Price: An Introduction
The Basics of Risk
Estimating Hurdle Rates for Firms
Estimating Hurdle Rates for Projects
Estimating Earnings and Cash Flows on Projects
Investment Decision Rules
Investment Analysis with Inflation and Exchange Rate Risk
Project Interactions, Side Benefits and Side Costs
Investments in Non–Cash working Capital
Investments in Cash and Marketable Securities
Investment Returns and Corporate Strategy
An Overview of Financing Choices
The Financing Process
The Financing Mix
The Optimal Financing Mix
Financing Mix and Choices Dividend Policy
Analyzing Cash Returned to Stockholders
Beyond Cash Dividends: Buybacks, Spin Offs and Divestitures
Valuation: Principles and Practice
Value Enhancement: Tools and Techniques
Acquisitions and Takeovers
Option Applications in Corporate Finance
Mensen die dit kochten, kochten ook...