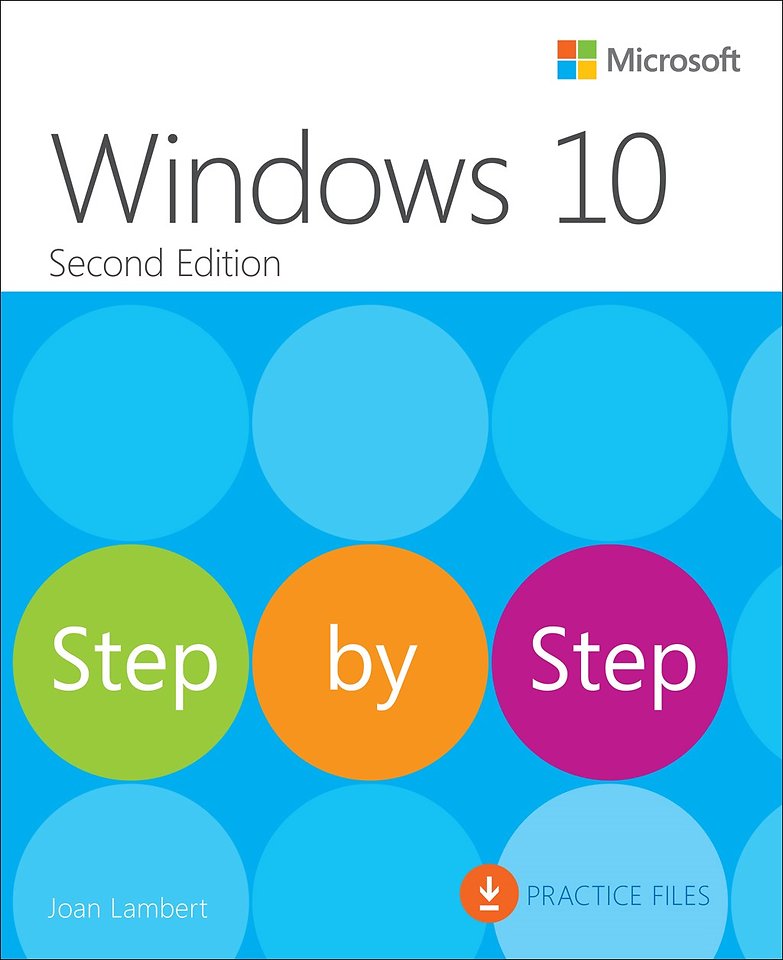 Joan Lambert, Steve Lambert
Windows 10 Step by Step
Paperback
Engels
2017
9781509306725
Verwachte levertijd ongeveer 7 werkdagen
Samenvatting
The quick way to learn today's Windows 10!
This is learning made easy. Get more done quickly with the newest version of Windows 10. Jump in wherever you need answers–brisk lessons and colorful screenshots show you exactly what to do, step by step.
- Do what you want to do with Windows 10!
- Explore fun and functional improvements in the newest version
- Customize your sign-in and manage connections
- Quickly find files on your computer or in the cloud
- Tailor your Windows 10 experience for easy access to the information and tools you want
- Work more efficiently with Quick Action and other shortcuts
- Get personalized assistance and manage third-party services with Cortana
- Interact with the web faster and more safely with Microsoft Edge
- Protect your computer, information, and privacy
Specificaties
Verschijningsdatum:
26-12-2017
Lezersrecensies
Wees de eerste die een lezersrecensie schrijft!
Inhoudsopgave
Part 1: The Windows 10 environment
Introduction

1 Get started using Windows 10
2 Personalize your working environment

Part 2: Apps and files
3 Work with shortcuts and tiles
4 Work with apps and notifications
5 Explore files and folders
6 Manage folders and files

Part 3: Devices and resources
7 Manage peripheral devices
8 Manage network and storage resources
9 Get assistance from Cortana
10 Safely and efficiently browse the internet

Part 4: Behind the scenes
11 Manage user accounts and settings
12 Manage computer settings
13 Manage power and access options
14 Work more efficiently
15 Protect your computer and data
Mensen die dit boek kochten, kochten ook...